Our Website as a Service (WaaS) is a service that provides website design, hosting, security, updates, and ongoing support for a low setup and an ongoing monthly rate, instead of as a one-time price.
Do you need website management?
Your website's design plays a vital role in your online marketing campaign's success – but do you have the time and patience to learn how to do it?
WordPress Website maintenance involves many activities including software updates, data backup, website hosting and content updates. A Managed websites might also include SEO work, content development, visitor analysis and much more.
Most businesses should actively manage their website to get the best business benefit from it.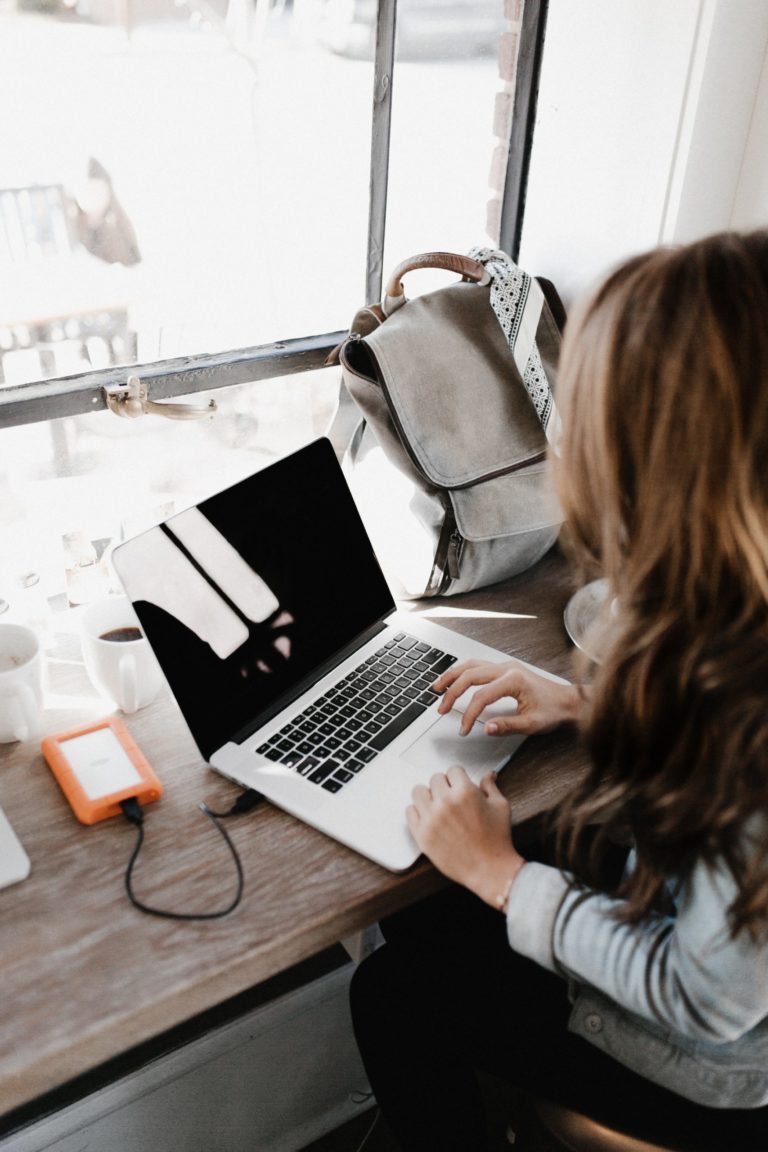 How Does a Managed Website Help?
If you maintain your WordPress website and keep it up to date, so, it will help to bring in more and more customer to your website.
Google will boost up your website ranking if it has all the bells and whistles that satisfy the user demand. And since Google updates its algorithm constantly; it's important to update your website, if you don't want to lose your identity in the crowd.
Your website works as a mirror that reflects your objective to customers and gives them a reason to get connected with you. And if you keep your website updated, it will take care of your branding and business image.
Website Management is also important to stay up-to-date with the latest technology. With every new WordPress update, the level of security goes high, which easily wins the trust of the customers- and it also helps you to fix any bug on your website.
In a nutshell, website maintenance is important as it improves its overall performance via website management and plays a vital role in your online exposure.
Still thinking about Website Management?
Websites As A Service Benefits
Website Maintenance is like buying that boat your always wanted.  Given you don't live near a lake or ocean, it sits in the driveway slowly rusting away – until you decide to put it into a boat slip for active use at the marina. 

In a similar fashion, website management will take care of that website even while it simply sits there to ensure it's secure, and well maintained in order to be used when a customer hops on.
But How?

  By Town Press Media managing all aspects of your WordPress website. Those aspects include domain, web hosting, updates, backups, broken link monitoring, keyword tracking, performance monitoring, plugin updates and much more –  We can definitely keep going…
Website Management is like having a webmaster on speed dial!
OUR WAAS PRICING
Town Press Media offers simple pricing on our managed website services. 
We can even transfer your current WordPress website to our platform for free!
Why Our Customers Simply Love Us.
" Very professional, detailed oriented and hard working people! I recommend them all the time to people. Thank y'all for all that you do! ~ Andrea W."
" Town Press Media is an excellent company for your Web design and marketing needs. Martin Boogerd is quick, efficient, and makes sure every detail is taken care of. ~ Danica"
We Build faster, smarter and more engaging websites for remarkable online experiences. Plus, our Website Management combined with Website Maintenance is sure to keep your website updated and secure.