Website Maintenance
Our main goal is to increase your visibility and exposure online and attract more clients to your website.  
REQUEST A FREE CONSULTATION
Website Maintenance
Your website is your digital storefront, and for many customers, it's the first interaction with your Austin business.
In order to impress your customers and encourage them to take the desired actions, your website requires regular site maintenance
Town Press Media's website maintenance ensures your website evolves with changing demands of your visitors.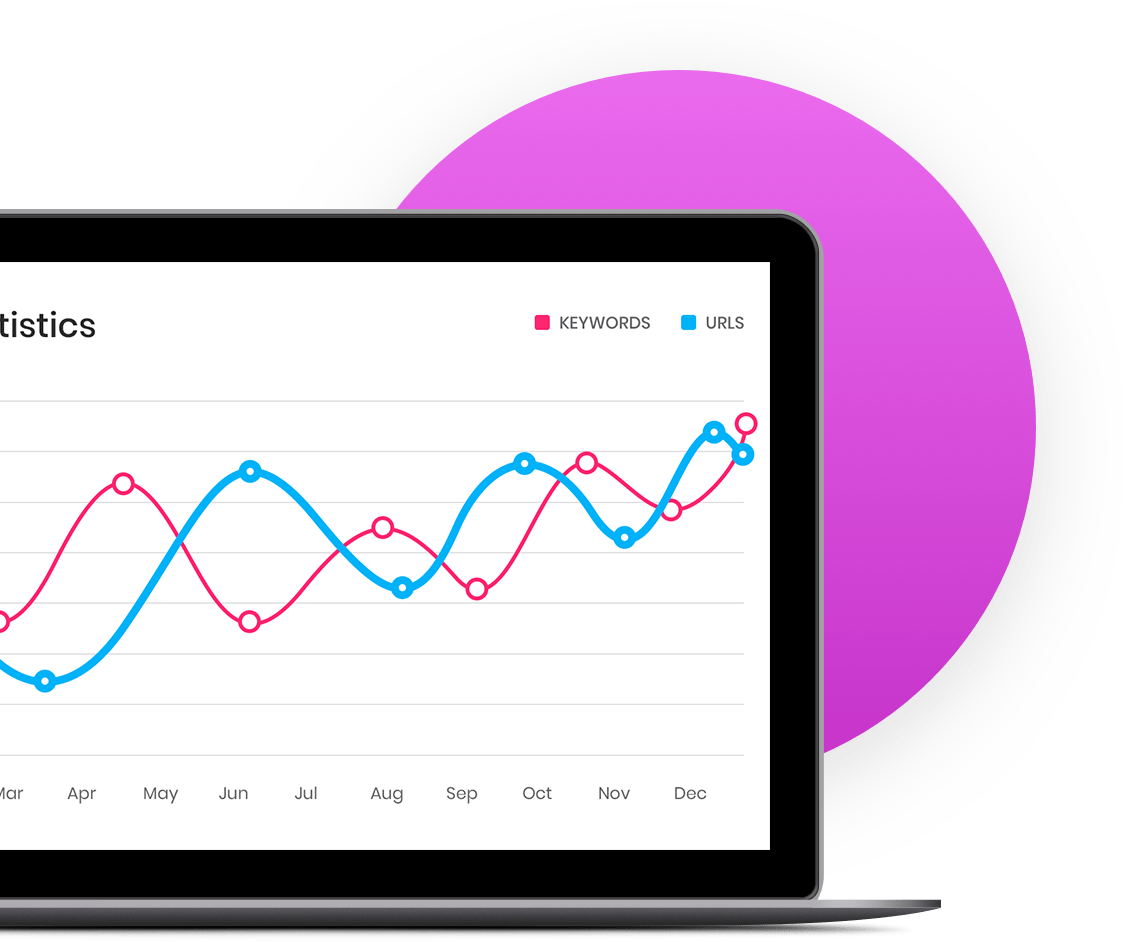 SEO HELPS PUT MORE EYES ON YOUR WEBSITE.
In today's hyperconnected world and highly competitive Austin business environment, it's crucial for a business in Austin to be able to reach its target audience online with its core message, products, and services or latest promotions.
This is where Search Engine Optimization ( SEO) comes in. If done right, and in combination with other online marketing and technical strategies, SEO can help your business get great rankings and land on the front page of Google's search. The first page of Google receives 95% of all website traffic, while only 5% of users make it to the second page.  You really need your business or organization to rank as high as possible on search engines to reach your full potential online.
Do you need WordPress Website Maintenance?
WordPress needs constant core code updating, as well as plugin updating.  We offer a  website maintenance plan for WordPress that offers Daily Backups, Plugin Updating, User Management, Link Monitoring (SEO), Security Checks, Performance Monitoring, Uptime Monitoring, Keyword Rank Monitoring – all wrapped up into monthly reporting.
Website Maintenance Pricing
 All sites need regular website maintenance to attract and retain customers, maintain search engine rankings and present new information, products and services to the public. One Task per Credit
Copy Writing

Content Creation

Social Media Management

Website Updates

Custom Graphic Design

Search Engine Optimization

SEO Keyword Planning

Analytics Reporting

One-on-One Tutorials

Emergency Assistance
Copy Writing
Content Creation

Social Media Management

Website Updates

Custom Graphic Design

Search Engine Optimization

SEO Keyword Planning
Analytics Reporting
One-on-One Tutorials
Emergency Assistance
Copy Writing
Content Creation
Social Media Management
Website Updates
Custom Graphic Design
Search Engine Optimization
SEO Keyword Planning
Analytics Reporting
One-on-One Tutorials
Emergency Assistance