We provide digital marketing tools to grow your business, driving sales and connect with your customers.
From getting discovered to driving sales, Town Press media offers small business marketing and web design to help you connect with the customers you're looking for.
Ready to Discuss Your Marketing Project?
We spend valuable time on creative
experiences instead of building technical resources.
When partnering with us, we leverage global data centers and cloud coverage for fast-loading sites delivered to visitors around the world.
Access to award-winning support with a less-than-three minute average response time for chat is invaluable.
OUR
DIGITAL MARKETING
SERVICES
With so many different ways today to find information online, it can sometimes be hard to know where to go to first. We provide the most effective digital marketing solutions.
Web design and Web Development customized to fit your business model with all modern technology.
With speed and reliability never an option, your website should be on scaleable web hosting with a lightning-fast content delivery network.
Search engines are hungry to find you – but they need your help. We assist in making this happen via SEO.
Scheduled backups, automate updates, add new products or images, etc. – we take care of your website maintenance.
We Build Breakthrough WordPress Websites.
Whatever your digital marketing needs are, we have established the right set of partners to deliver exceptional results. For WordPress-powered experiences, WP Engine is that partner. Working closely with their team, we have created the right experience for you as our valued client.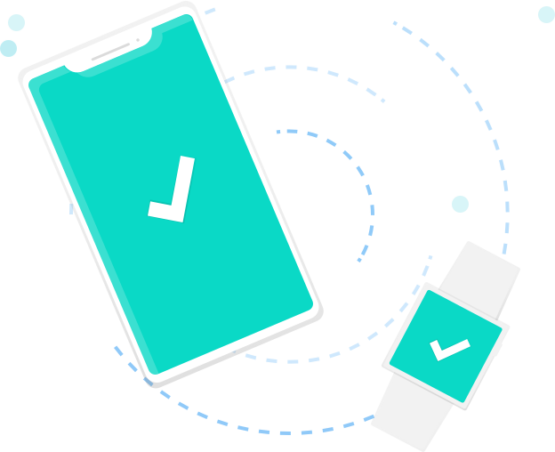 Create your website today with us
We Provide Managed WordPress Websites Starting at $149/month
Why partner with Town Press Media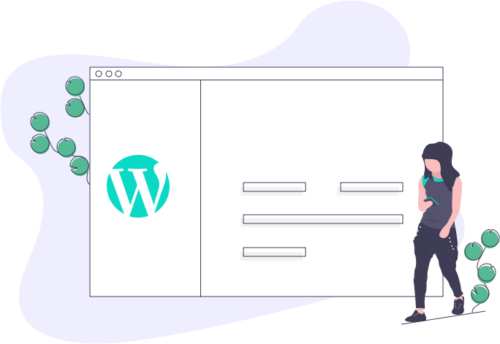 Start your free 14-day trial today!