Simply Amazing SEO
Experts in Austin SEO
With proven SEO strategies, our main goal is to increase your visibility and exposure online and attract more clients to your website.
REQUEST A FREE SEO proposal
Why Choose Town Press Media as your Austin SEO Company?
Just like you found this page in your seach on page one, we provides SEO services to companies, organizations, and brands of all sizes, from small businesses, nonprofits to large corporations.
Town Press Media has years of expertise in helping Austin area businesses with their SEO and digital marketing campaigns. Town Press Media is a full-service digital agency, providing digital marketing services such as SEO, PPC, web design, social media, website maintenance and more.
SEO helps your organic search traffic
Keywords Research lists with Stats based on local  competition
Custom URLs
Install essential SEO Plugins and customize settings for the most impact
Write Custom Titles, Descriptions and Keywords
Rename Image Files & Alt Text – an extensive task
Point Images files to corresponding page content rather than a media file
Rename H1 Headers
Rename Anchor Text
Create an XML Sitemap
Streamline the robots.txt file
Submit your sitemap to Google
and a bit more…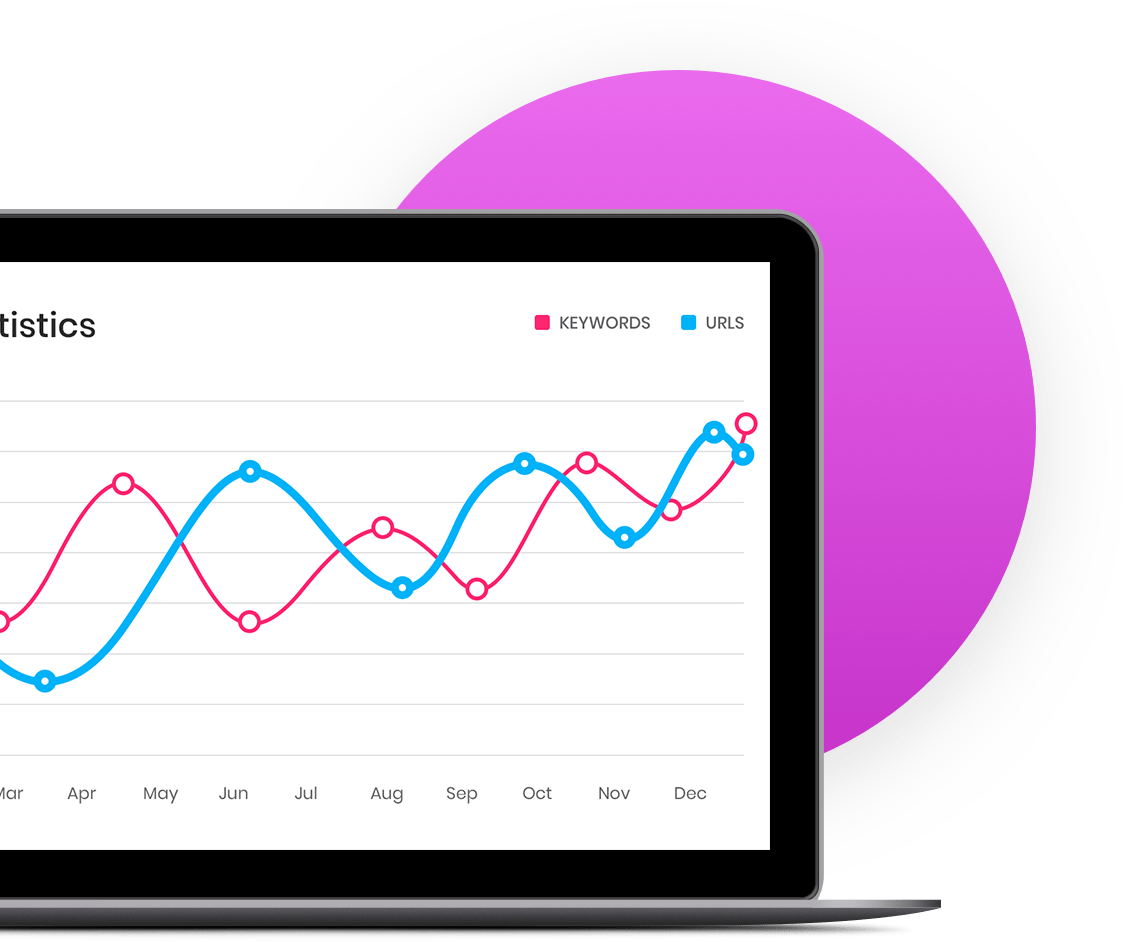 Why Choose Town Press Media as your SEO Company?
In today's hyperconnected world and highly competitive business environment, it's crucial for a business to be able to reach its target audience online with its core message, products, and services or latest promotions.
How many leads or sales are you currently getting through your website? Are you interested in growing that number? While there are many marketing tactics you can try (such as PPC and social media marketing), Austin SEO is essential for creating a strong foundation of online visibility that'll send those much-needed visits to your website.
When you choose to work with Town Press on your SEO campaigns, you'll have a dedicated SEO Specialist who gets to know and understand your business on a deep level which really helps us build your campaigns to accomplish your unique business goals while targeting your audience with precision.
Ready to talk about how our Austin SEO services can grow your Business?
Whether you're working on targeting a local audience, a national one or even a global one, Town Press Media can scale our SEO services and tailor them to your unique business.